GET INSIDE YOUR CONSUMER'S MIND
 Discover the real experience of products usage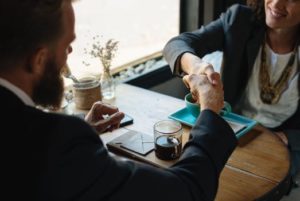 Our team is specialized in sensory and consumer science with huge experience in food & beverage, cosmetics and home & personal care products. 
More than lead projects with technical rigor, we create partnerships with our clients in order to help them during the decision making process.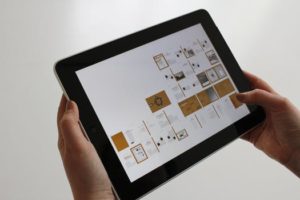 We use sensory and consumer science to help our clients to understand and to define their products position on the market, mapping the attributes and the real perception of consumers during their experience with the products. Our company has exclusive and flexible structure and tools that can be adapted according to each project and goal.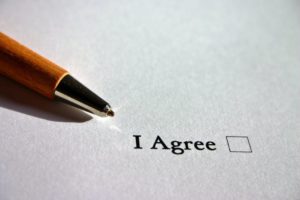 Evoke leads afective QUALITATIVE and QUANTITATIVE research. We listen your consumers in their own words to understand what they want and why. 
Our company has TRAINED PANELS to perform DESCRIPTIVE and DISCRIMINATIVE tests to help our clients to develop, to formulate and to ensure the quality of products.