We are specialists in Sensory and Consumer Science
With experience in food & beverage, cosmetics and home & personal care products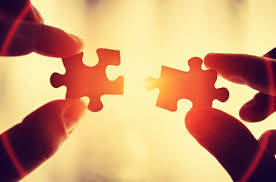 Mission
To help our clients to understand and to improve their products, packages and brands. We want to use our knowledge and tools to identify opportunities for innovation and to make our clients the market leaders.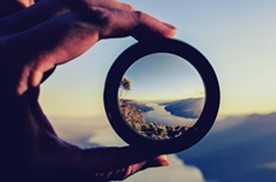 Vision
To be a company that builds partnerships with clients and providers, based on transparency, bringing knowledge, innovation and quality to our projects, and ensuring satisfaction in every experience.  
HEADQUARTERS
Our office is located in São Paulo - Brazil, but our partners and clients around the world make us cross borders. We conduct studies in many states in Brazil and Latin America Countries.